Our Bicycle and Kayak Rental
Rent a Bicycle or a Kayak to explore Great Guana Cay and the surrounding waters!
You can rent them from us at Dive Guana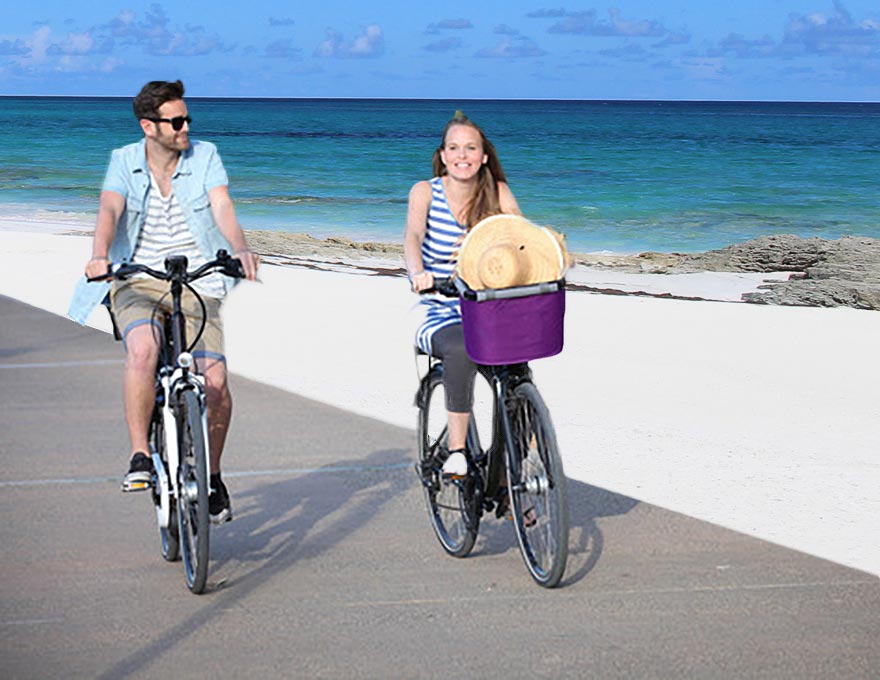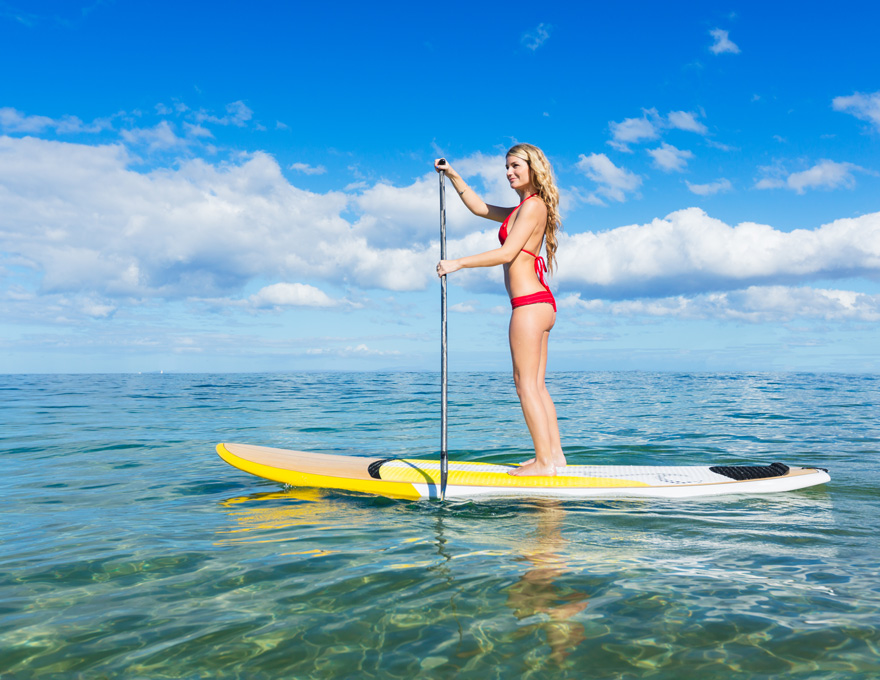 Explore the island by Bicycle
Can you imagin anything better on a warm day than feeling the breeze in your hair as you go exploring the island? You can go all the way to the gates of Baker's Bay at one end, and Orchid Bay the other.
You can rent a bike for the week, or only for a day if you like.
Explore the island from the water
Jump in the kayak and paddle as far as you can along the shoreline of Great Guana Cay. You might see Dolphins, Stingrays and other fish as you paddle. If you paddle to the right from the harbour, you'll see little creeks and caves. As you paddle to the left, you'll see man made harbours and the beautiful scenery in the cut between Guana Cay and Scotland cay.